ESP
RSS News Feeds »
OCT Support
Cryogenic Propulsion Storage and Transfer (CPST)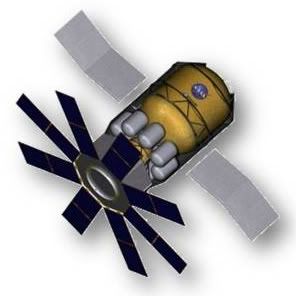 The Cryogenic Propulsion Storage & Transfer (CPST) Technology Demonstration Mission will demonstrate the capability to safely and efficiently store, transfer and measure cryogenic propellents on-orbit, enabling next-generation flight vehicles to store large quantities of fuel for their journeys of discovery.
Why are cryogenic propellants of benefit to spaceflight? They dramatically increase specific impulse, or the amount of thrust delivered per unit mass of rocket fuel, providing much higher performance than conventional propellants and permitting longer-range, higher-payload missions. As NASA seek's innovative paths for human space exploration of multiple potential destinations such as the moon, asteroids, the Lagrange points -- where the gravitational pull from two celestrial bodies cancels each other out, permitting stationary orbit-- and Mars and beyond the need for high-performance technologies is crucial.
Goddard is leading the development of roles and responsibilities of the spacecraft and ground segment management. Ground segment management includes both the mission operations center and mission operations planning.
The spacecraft roles and responsibilities will need to support the overall requirements as dictated by the CPST Flight laboratory.
Goddard also contributes to GRC in the Cryogenic technology maturation and planning for CPST Mission.
Click HERE to visit the NASA Technology Demonstration Missions Webpage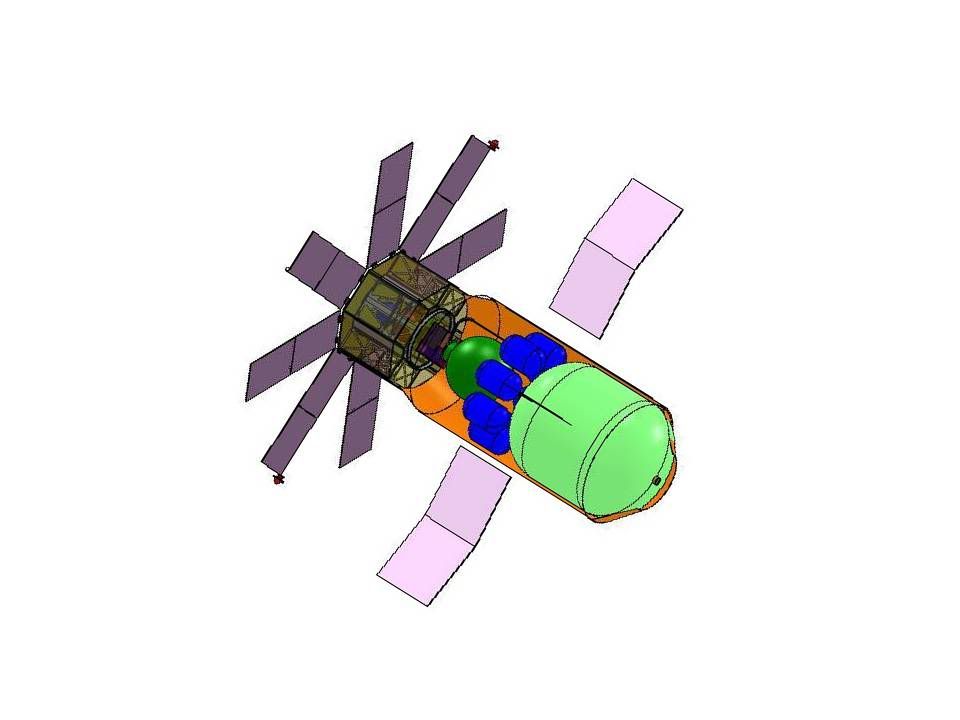 ESP Featured Stories
+ featured video
Images
+ featured Image
view this image